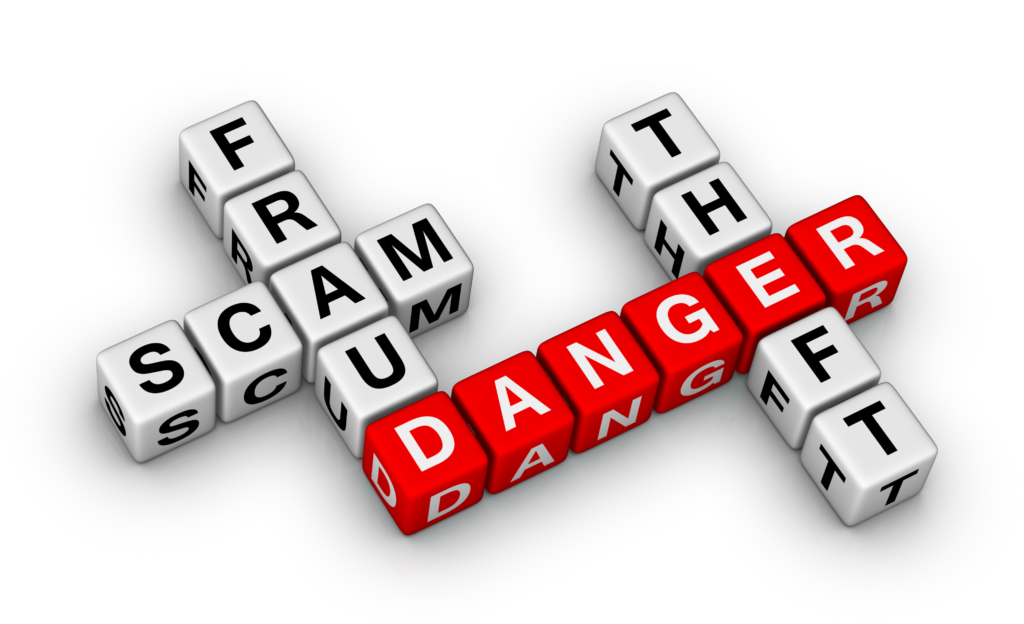 You're asked to wire money to a stranger.
You've won a contest you've never heard of or entered.
You're pressured to "act now!"
You have to pay a fee to receive your "prize."
Your personal information is requested.
A large down payment is requested.
A company refuses to provide written information.
       Protect Yourself!